The adventure kicked off with Blunt Wraps, embarking on a quest for Platform Migration, theme makeovers, and a host of bespoke services. Now, fast-forwarding this, we're their trusted back-end wizards, conjuring digital magic.
Blunt Wraps is the ultimate destination for high-quality smoking products. The company is dedicated to offering smokers premium, handcrafted wraps that enhance their smoking experience. The best thing is that their wraps are meticulously crafted from the finest tobacco leaves while ensuring a smooth and flavorful smoke every time.
The company was seeking to enhance their user experience so they decided to migrate the platform to Magento, wanting a customization in the frontend of the website and since they were dealing with the CBD products, they were looking for an age verification extension to avoid any type of conflicts.
They have higher expectations from us for their website, after they give us detailed instructions to provide a fascinating user experience for their users. Our  focus was on providing each user with a great, customized experience. They contacted us because they were running into some problems with the installation.
They had prioritized integrating an Age Verification extension as their biggest expectation since they were dealing with products which are highly volatile. Along with that, they also want to install 03rd party extensions and configure them to make their website.
Recently, SetuBridge has undertaken a proactive approach to improve user convenience and address concerns through its latest project. The company has concentrated on boosting the website performance by upgrading the Magento version from 2.2 to 2.4, enhancing the website's speed for both desktop and mobile users, and tailoring the front end to ensure mobile compatibility. These upgrades guarantee that website visitors the website's exceptional performance and a smooth user experience.
Moreover, our team has developed and customized the theme, improved the checkout process, and optimized the speed of the website, all in a systematic manner to accomplish all these changes in a quick succession. For achieving a perfect relation with the website, we have integrated 03rd party extensions along with regular website maintenance support.
In the enchanting year of 2022, our team's magic came to life as we waved our wands and conjured a captivating website, powered by the mystical powers of Magento. The air crackled with excitement as our clients' dreams took shape. But that was just the beginning! With our expert touch in Magento Theme Development, the website flourished like never before. Visitors flocked in droves, witnessing a breathtaking 40% increase, while the sales soared high, boasting a magnificent 25% improvement. Ready to experience the power of enchantment? Let's weave wonders together!
Ready to see results like these? Contact us now.
Discover ways to succeed in digital business by exploring our latest insights.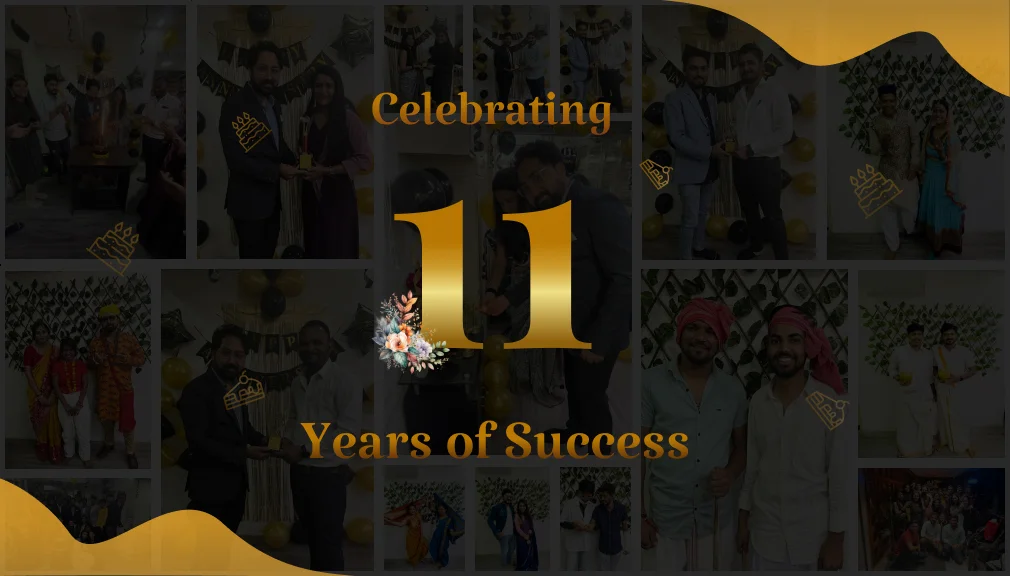 10 MINS READ – SEPT 28th, 2023 In the world of technology, which is always changing, SetuBridge Technolabs has…
10 MINS READ – SEPT 09, 2023 If you're a Magento 2 store owner looking to refresh the look…
8 MINS READ – AUG 29, 2023 Welcome to the world of eCommerce, where every click counts. If you…