The Doof store began their journey towards eCommerce greatness by prioritizing the optimization of their website speed. This pivotal decision set them on a path towards success and digital excellence. And, since then we are on a journey with them, and supporting them every step of the way towards their eCommerce goals.
Doof Store was started by couples who shared a deep love of music. As a result of their extended residence in Australia after migrating from their respective countries, they decided to spread their happiness to others. They have a very precise goal in mind: to enhance the user experience on their website and to do that, they need to make particular adjustments to boost traffic. This covers, among other things, speed optimization and code removal. Becoming a one-stop shop for festivals, doof, and alternative clothes is their clear objective.
After understanding the entire requirement from the client's end we were all set to revamp their website to make it much more mesmerizing and help them to skyrocket your business. With the help of a rock-solid plan, we are ready for a thrilling makeover. With the support of our Shopify skilled developer, they want to optimize the speed of the website, compress the size of images to reduce the file size, implement the lazy loading on the images to reduce the initial loading time and much more. The best part was that, with the help of proficient and efficient developers we were able to complete them within the given deadline.
Our unwavering dedication to delivering unparalleled customer service has propelled us to craft a comprehensive solution that turbocharges website speed, while adding a touch of enchantment through the marvel of lazy loading on captivating images and captivating videos. But that's not all! We've also waved our magic wand to incorporate lightning-fast lazy loading on images, ensuring your eyes feast on visual delights in the blink of an eye. We've summoned the power to preload fonts, JS, and CSS files, summoning them from the shadows to grace your screen with swift elegance. By banishing unnecessary codes and conjuring simplicity in coding structure, we've cast a spell of optimization. Even the elusive JS scripts have felt the enchantment, as we've unlocked their potential and reduced their blocking time. Behold, the mystical domain of optimized web performance.
SetuBridge innovative solutions empower clients to conquer obstacles, transforming their products into unrivaled champions of success. Having another one more success under belt after launching the website in August- 2022. 
Although, it was our employees' mere dedication and efforts that was highlighted over there because, as soon as it went live they noticed 38% more traffic on the store as compared to their previous site.
Ready to see results like these? Contact us now.
Discover ways to succeed in digital business by exploring our latest insights.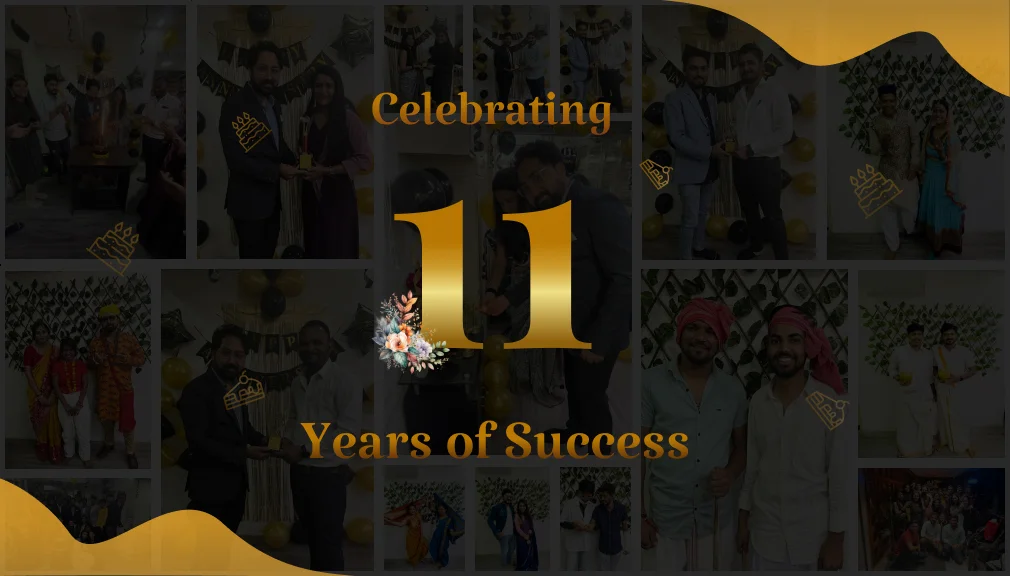 10 MINS READ – SEPT 28th, 2023 In the world of technology, which is always changing, SetuBridge Technolabs has…
10 MINS READ – SEPT 09, 2023 If you're a Magento 2 store owner looking to refresh the look…
8 MINS READ – AUG 29, 2023 Welcome to the world of eCommerce, where every click counts. If you…