With Fixim, the journey began as they were seeking to upgrade to their Shopify theme to streamline their business along with fixing bugs as well. From their onwards, we are continuing our journey with them.
Fixim is a leading provider of high-quality headsets and electronics for transmitting crystal-clear sound. To draw clients who value excellent sound quality, comfort, and stylish design, they provide a sizable selection of earbuds, headphones, and supplementary accessories from respectable and well-known manufacturers. With a strong focus on quality, Fixim ensures that customers receive only the best products. And to give their stores a more professional look with a unique design to their store, they have decided to upgrade their old theme to the new Shopify 2.0. This would also help their clients to get a better user experience.
Get ready for some exciting updates. The company is planning website changes to captivate and expand its business. With a proven process in place, we meticulously documented all their requirements to ensure a shared vision. We identified areas for improvement, including poor site performance and security issues with Shopify. To address these, they want to revamp their theme and transfer all modifications made to the current theme over to the new one. We also explored the competitive landscape to gather insights and identify the finest practices to incorporate into Fixim. Our winning formula: discuss ideas, strategize, develop, test, and execute plans. Each step is crucial, and we're poised to deliver an exceptional solution.
A well-organized approach is necessary for creating an eCommerce project to guarantee success. Let's examine the essential steps for a fruitful eCommerce platform. At Fixim, we prioritize producing eCommerce projects that are attractive to the eye, simple to use, and packed with features. We employ a methodical procedure to accomplish this, one that involves updating to Shopify 2.0, moving all customizations to the new theme, enhancing site speed, addressing issues, and making necessary changes. 
To achieve a flawless connection with the website, we additionally configure third-party applications. We offer ongoing Shopify maintenance services after the website goes online to guarantee smooth operation. While having the straightforward goal of delivering a superb eCommerce platform that fulfills the requirements of our clients and beyond their expectations.
The website went live in August – 2022 and we all were excited as we had submitted the website in the given time frame. And the best part was that with the help of our speed optimization service the client was able to witness a spike of 27%. Because of which the sales also increased by up to 19% after the website went live.
Ready to see results like these? Contact us now.
Discover ways to succeed in digital business by exploring our latest insights.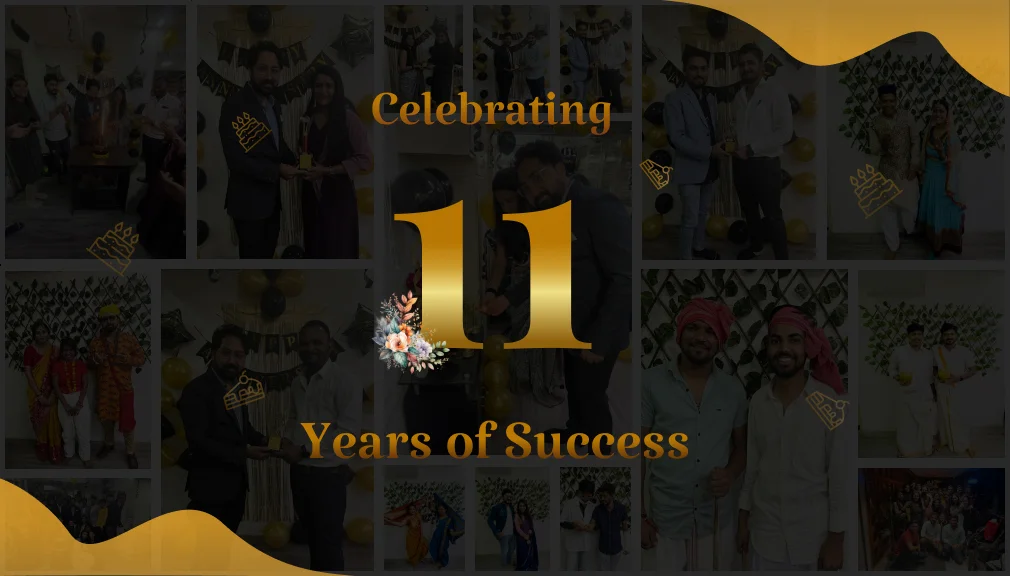 10 MINS READ – SEPT 28th, 2023 In the world of technology, which is always changing, SetuBridge Technolabs has…
10 MINS READ – SEPT 09, 2023 If you're a Magento 2 store owner looking to refresh the look…
8 MINS READ – AUG 29, 2023 Welcome to the world of eCommerce, where every click counts. If you…