Collaboration with GoodsAgain initiated, when they were looking to develop and customize their storefront. We assist them to develop a nice online user experience and offer them an overall nice user experience. So, step into the mesmerizing world where the realms of fashion and innovation intertwine.
Talking about GoodsAgain, it's a very unique brand that was established as a footstep for living a much more sustainable lifestyle along with core focus on the upcycled products. The main reason for bringing the upcycle product was to make the earth friendly as well as a better place to live. Best part is that these products are not only good for the earth but they also have authentic stories of social impact behind them. In order to give their visitors a better user-experience they want to redesign the entire home page along with the customized storefront.
We thrive on the thrill of surpassing our clients expectations, going above and beyond to offer them with a remarkable value that leaves them in respect for us. Mentioning the client expectation, they want a complete redesign of the home page, customized collections of product detail pages, implementation of zoom functionality on the hover for product images, configuration of the 03rd party apps, fixing bugs for the overall improvements. They were looking for an active approach to address all their needs effectively. We engage in idea discussion, strategic planning, development, rigorous testing, and decisive execution to meet client expectations and deliver exceptional solutions as well.
We developed a comprehensive solution for custom storefront development to meet client expectations and provide exceptional customer service. Our Shopify expert team has assisted them from right from scratch to redesign their home page, customized their collection page and the product detail page as per their requirements. Developed a functionality to zoom the image of the product when an user hover a mouse on that, configured the required 03rd party apps, fixes all the necessary bugs. Clients expect custom blocks and sections to be developed for the mobile view, along with the infinite scroll for the product listing on the collection page. They also require the configuration of Instagram/Facebook Shop channels. Maintenance services are needed to ensure smooth operation.
After the completion of the project we could proudly say that we have one more achievement under our belt. With our Shopify custom development they were able to streamline all their operations along with customized the entire collection page and their product detail page. These changes have supported them to gain a traction of 23% in terms of traffic and increase their sales figure upto 35%.
Ready to see results like these? Contact us now.
Discover ways to succeed in digital business by exploring our latest insights.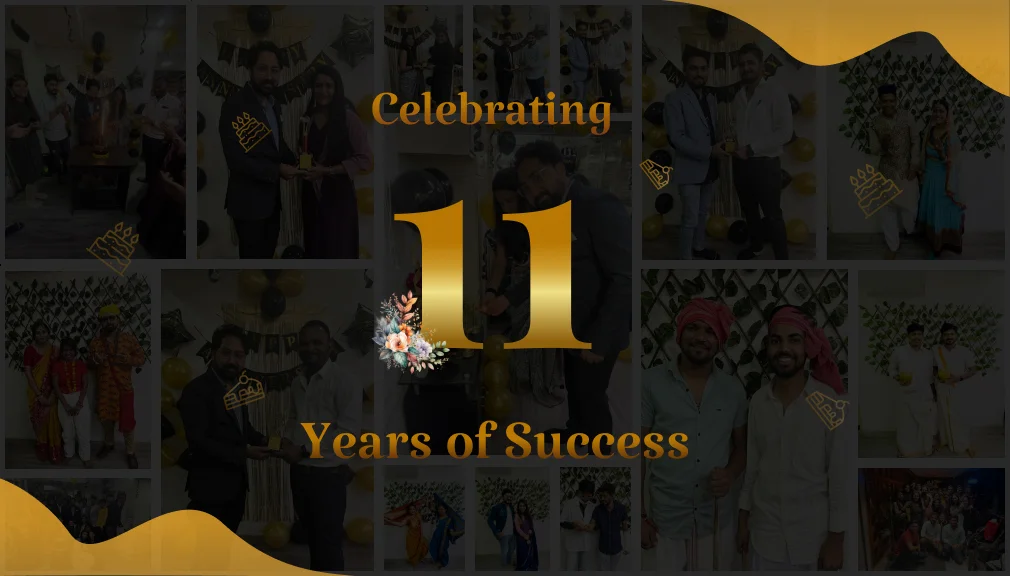 10 MINS READ – SEPT 28th, 2023 In the world of technology, which is always changing, SetuBridge Technolabs has…
10 MINS READ – SEPT 09, 2023 If you're a Magento 2 store owner looking to refresh the look…
8 MINS READ – AUG 29, 2023 Welcome to the world of eCommerce, where every click counts. If you…