Transforming fashion dreams into reality, Levels London partnered with our agency. Together, we crafted a seamless online experience, fusing style and technology and to empower fashion enthusiasts worldwide. Step into a world where fashion meets innovation.
Levels London is a unique brand that addresses issues faced by urban communities through a combination of sustainable, locally-produced fashion and community engagement. As a community interest brand, Levels London commits to giving back to the community by allocating a portion of its profits towards community ventures. The team at Levels London has extensive experience working with local schools, colleges, universities, and youth centers, which will enable them to create programs that foster creativity and provide mentorship, work experience, internships, and fully accredited courses for those in need. By empowering individuals through fashion and community support, Levels London strives to cultivate a positive mindset and contribute to a better, more sustainable future.
Deliver beyond their imagination – Understanding client expectations is key to creating an exceptional experience. As an experienced team, we offer comprehensive Shopify store build and configuration services that meet all our client's expectations. Our services include installing a pre-purchased theme and customizing it to match the business's branding for a cohesive look and feel. We also implement CRO services to optimize the website's conversion rate and increase sales. Whether you need to renovate an existing Shopify store or are beginning from scratch, our team is available to offer custom solutions that support your company's objectives. With our expertise in Shopify development, we ensure that your online store is not just functional but also visually appealing and conversion-focused.
At SetuBridge, we take pride in delivering exceptional eCommerce experiences for our clients. Our team of experts specializes in building and configuring Shopify stores, customizing themes to match each client's unique branding, and optimizing every aspect of the store for maximum sales and revenue. We also integrate 3rd party apps and social media channels such as to reach wider audiences, prioritize speed optimization for fast page load times and smooth navigation, and provide ongoing maintenance services to keep businesses operating efficiently. Our commitment to exceeding client expectations sets us apart as a leading eCommerce solution provider.
In April 2022, a new chapter was written in our journey as the Level London website underwent a remarkable transformation, thanks to our team's ingenious suggestions. Witness the difference yourself. With our speed optimization service has made the customer happier and supports them to increase in sales by 18%.
With a Shopify store build and optimized configuration, combined with expertely implemented CRO services, the website has been transformed into a sleek, speedy and secure hub of utility, enhancing the overall user experience to unprecedented heights.
Ready to see results like these? Contact us now.
Discover ways to succeed in digital business by exploring our latest insights.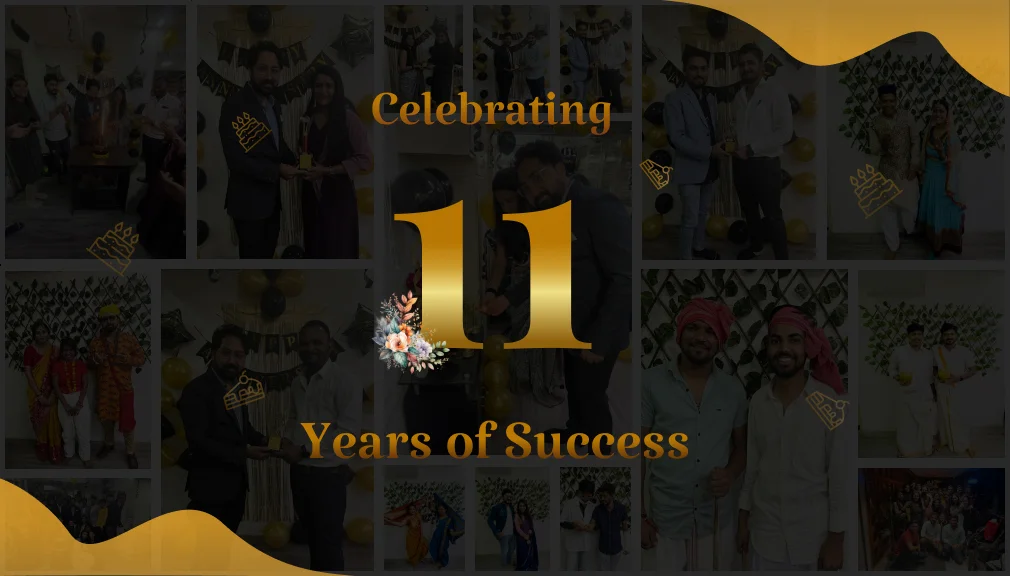 10 MINS READ – SEPT 28th, 2023 In the world of technology, which is always changing, SetuBridge Technolabs has…
10 MINS READ – SEPT 09, 2023 If you're a Magento 2 store owner looking to refresh the look…
8 MINS READ – AUG 29, 2023 Welcome to the world of eCommerce, where every click counts. If you…