Since the wine industry is evolving regularly, keeping that thing in mind, OWC group has come in contact as they want to migrate their platform and make certain tweaks in their theme as well.
Original Wooden Case was launched in Jan 2019 as they specialize in rare and fine collectible wines. On top of that, they also offer wine storage services in the north of sunny Singapore. In the OWC, they want to make sure that the bottles of your wine would be in good hands. Having an extremely simple concept and that is to share the passion of wine as well as food pairings.
OWC coming into contact as they want certain changes in their websites such as, Custom Payment Gateway, Upgrade Magento Version, Integrate theme version, implement subscription payment flow structure as well.
Since the clients have collaborated with us, they were looking for out-of-the-box solutions. They want to migrate their website to the M2 platform, because they want to optimize their store loading time, give them a better way to scale their business, and increase their reach. Upgrade their current magento version to the latest version as they wanted to outreach the competitors and stand out in the market. One more headache that they were having is to improve their payment module and that's why  they want to revise and change their payment modules.
After understanding all the requirements from the client's end, our team has started working on the given requirements. Obviously the main requirement was migration to the M2 platform, we have upgraded the Magento version from 2.2 to 2.4, besides that we have also improved the Magento version to make the website really appealing for the user. 
Customize the module compatibility right from M1to M2 version that helps to understand and manage the orders, improve the cart and checkout, with the theme integration and customization service they want to reduce the unnecessary expenses, giving a better customer experience, and simplifying the inventory management to streamline their services.
Apart from that, they were also looking for backend customization so that they can focus more on their work and carry out their work in a more streamlined manner.
Well, after fulfilling all the requirements of our clients they were looking for the website to go live in 2022 and we were happy as we have successfully completed one more website of Magento. Our dedication started noticing, when the visitors count on the websites increased by upto 35% and sales ratio also improved by 28%.
Ready to see results like these? Contact us now.
Discover ways to succeed in digital business by exploring our latest insights.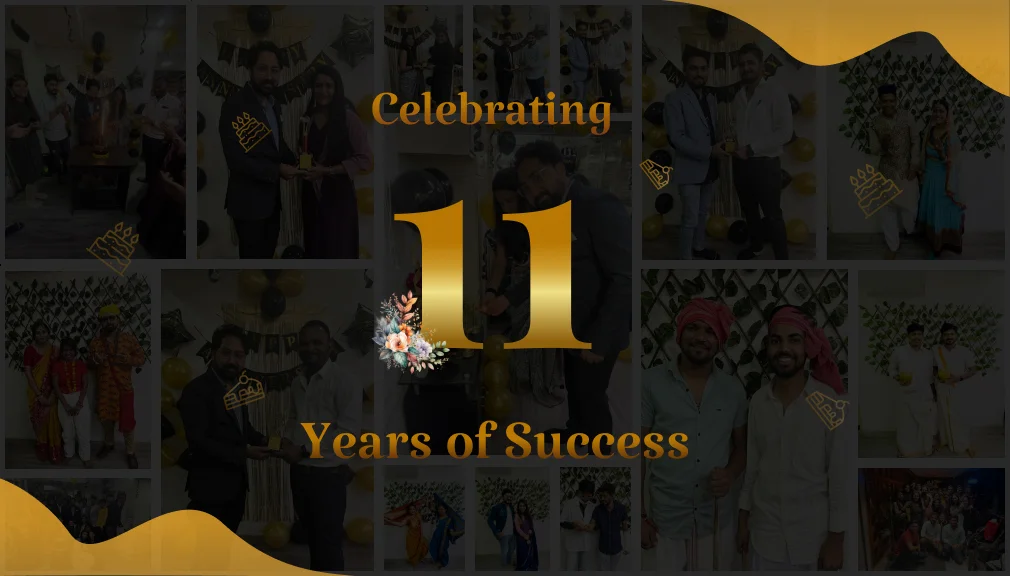 10 MINS READ – SEPT 28th, 2023 In the world of technology, which is always changing, SetuBridge Technolabs has…
10 MINS READ – SEPT 09, 2023 If you're a Magento 2 store owner looking to refresh the look…
8 MINS READ – AUG 29, 2023 Welcome to the world of eCommerce, where every click counts. If you…