The journey with Smartpack USA begins, as they have collaborated with us for the services for integrating Shipstation, AWS and forever partnership. From that point forward, we are providing them using our back-end solutions.
Welcome to SmartPack USA, your one-stop store for premium catering supplies and food service equipment. The company is based-out in New York which produces, sells, and distribute, and environmentally friendly products for all the worldwide food and beverage industry segments. Specialize in providing custom-printed restaurant supplies, including food picks, cutlery, and beverage stirrers, to help promote your brand across social media platforms.
The products are generally produced in-house at their long island facility, to ensure the highest quality and the fastest lead times for the customers. They also supply some of the world's largest brands and distributors but offer low minimum order quantities for small to midsize customers. With excellent customer service and diligent quality assurance promises.
They had high expectations for our website project and outlined specific requirements to ensure that we are providing a captivating user experience. We aimed to provide personalized experiences to all users, but unfortunately, they faced certain challenges while implementing this. The speed of the website was their concern, and we desired to design that would better communicate their brand message.
The company has aimed to automate their processes and engage customers through technology. Streamlining fulfillment and minimizing errors were critical to their success. They had prioritized cybersecurity and sought to display multiple images to enhance the website's visual appeal. The company has trusted their team to deliver on their expectations and create a remarkable website.
SetuBridge has taken a proactive approach to address concerns and enhance user convenience through its recent project. The company focused on optimizing performance by upgrading the Magento version from 2.2 to 2.4, improving website speed for desktop and mobile, and customizing the front end for mobile compatibility. These improvements ensure that visitors to the website enjoy it's top-notch performance and a seamless user experience.
In addition to performance enhancements, SetuBridge has also integrated ShipStation for improved delivery-related functioning, and social commerce sites such as Facebook and Instagram to promote their services. 
The company has also enhanced its product designer extension, automating email delivery for increased efficiency. With these efforts, SetuBridge has effectively addressed concerns and delivered a website that not only performs well but also promotes its services through various channels. This project shows how companies may improve their online presence to give customers the best experience.
The SmartPack USA website got a lot better after our team's suggestions were put into action. The new theme improved the user experience and made the site work better on mobile devices. The product designer extension made customers happier and helped increase sales. ShipStation integration made the shipping process more automated, which led to faster delivery times. Social commerce integration made the brand more visible and got more people involved. 
Apart from that, we have also integrated our one of highly demanded custom product designer Magento 2 extension that helps them to provide solutions for their eCommerce store. The website optimization and Magento upgrade made the website faster, safer, and more useful, which made the user experience better as a whole.
Ready to see results like these? Contact us now.
Discover ways to succeed in digital business by exploring our latest insights.
A fast-loading website is critical for businesses to succeed online in today's digital age. The user experience and even…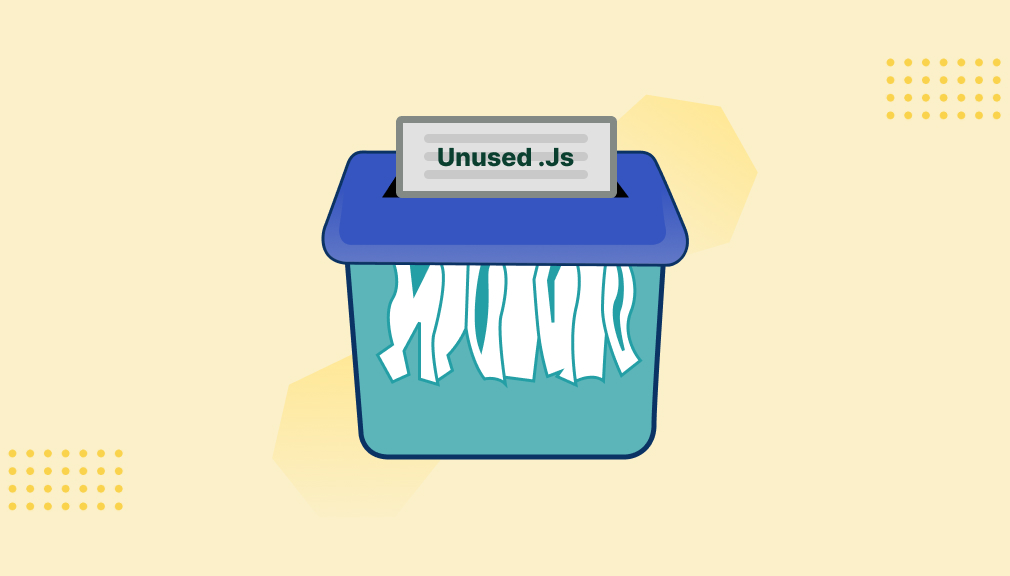 Alright, online shopkeepers, let's talk about speed! And not the kind you get from downing a can of energy…
Are you looking for a low-risk business model with high potential profit? Look no further than dropshipping! Drop shipping…