With our hearty support, SuperTails were able to bring the revolution in the industry. Having our strong backup support, help them to fulfill all their requirements and ensure to serve their clients.
SuperTails, a group of pet lovers, experts, and responsible pet parents, has been established to provide a support system for comprehensive pet care. They understand that being a pet parent comes with moments of uncertainty and anxiety, despite the joy pets bring. SuperTails aims to make the experience of pet ownership more joyful by offering a range of services and expertise to pet parents. They want to make sure pet owners have access to the greatest materials and guidance for caring for their beloved pals.
Understanding the importance of giving our clients value has always been our top concern in our company. For this reason, we have put together a group of skilled developers who have built a private application that offers precise and trustworthy predicted delivery dates. Our clients can now trace their shipments more efficiently and reduce the likelihood of delays thanks to the integration of smart algorithms from the services of UniCommerce and Shiprocket. We take pride in providing this cutting-edge solution because it goes above and beyond what our customers anticipate from us and differentiates us from our industry rivals.
Our commitment to providing exceptional customer service led us to develop a comprehensive solution for estimating delivery times. We developed a private application that utilizes sophisticated algorithms to calculate estimated delivery dates, which we integrated with both UniCommerce and Shiprocket services. We also implemented Easycom and Shiprocket services to ensure our clients have access to accurate and reliable delivery estimates.
To further enhance the customer experience, we created a pincode checker widget that allows users to easily check delivery times on product pages. We also display estimated delivery dates by variant and provide customized options for messaging, labeling, and imagery. Our dedication to providing transparency and convenience extends across all pages, including collections, cart, checkout, order, and product pages, making the entire process of purchasing from SuperTails as seamless and enjoyable as possible.
The site launched in August 2022 – another momentous milestone in our journey. We were excited when our effort was appreciated by our clients. The Estimated delivery date extension has made them so happy because it helps them to increase their sales and helps to elevate the overall user experience to new heights.
Ready to see results like these? Contact us now.
Discover ways to succeed in digital business by exploring our latest insights.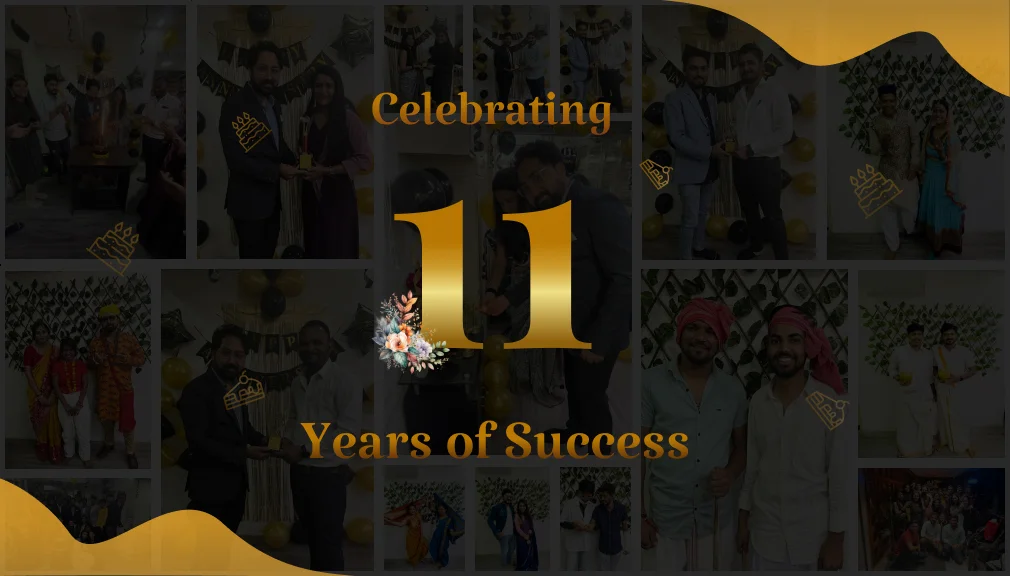 10 MINS READ – SEPT 28th, 2023 In the world of technology, which is always changing, SetuBridge Technolabs has…
10 MINS READ – SEPT 09, 2023 If you're a Magento 2 store owner looking to refresh the look…
8 MINS READ – AUG 29, 2023 Welcome to the world of eCommerce, where every click counts. If you…