From searching winter coats to the best multi-cuisine restaurant around. We trust Google search results to identify our needs and show suitable results. A long course of study, expertise, and service contribution has given Google an association as a representative of assurance.
And as an e-store holder, you understand there is no more reliable method. To improve a site's prominence and gain new customers' trust better than adding a Google trusted badge on your site. For this, we had a "Google Trusted Stores program", which used to provide certainty to customers by providing a direct endorsement to some stores. But, in 2018 Google Trusted Stores went under some updates and came rebranding as "GOOGLE CUSTOMER REVIEWS"
Why Opt For Google Customer Reviews?
Equivalent to Google's Trusted Stores, Google's Customer Reviews indicates a positive purchasing experience to potential customers.
It's a free service provided by Google, allotting e-store merchants to collect feedback from the shoppers of the store. The collected reviews help eCommerce merchants to become eligible for seller ratings. You can display these seller ratings at your store with Google Customer Reviews badge and encourage new visitors to trust other buyer's ratings and place an order.
Google's Customer Reviews is a leaner and advanced program than the Trusted stores, following over the feature to display the seller rating in ads and search results as well.
Major Features of GCR Program:
1. Opt-in Survey Popup:
It's an opt-in survey pop-up visible to all customers on the order success page. Users who opt-in for the survey will receive an email requesting to rate and review the service/product provided by your store.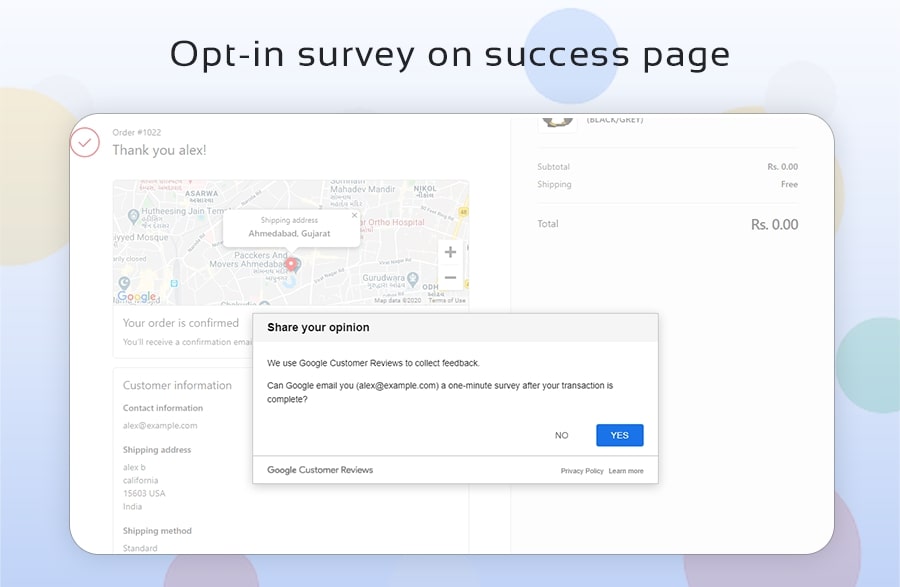 2. GCR Email Survey:
Merchants can add brief questionnaires in the review email to get an idea of the overall performance of the product.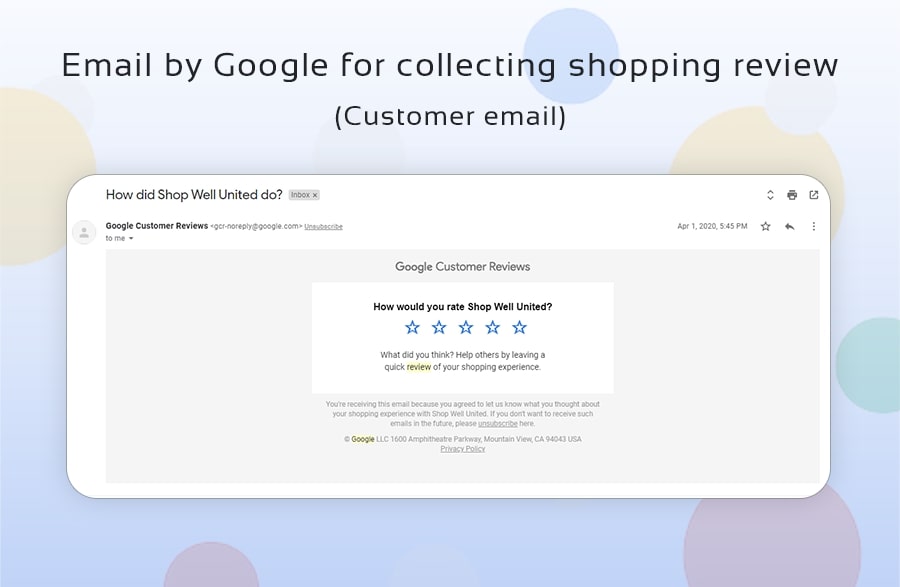 3. GCR Badge

:
Display GCR Badge with sellers ratings ranging between 1- 5 stars on any/all the pages of your store.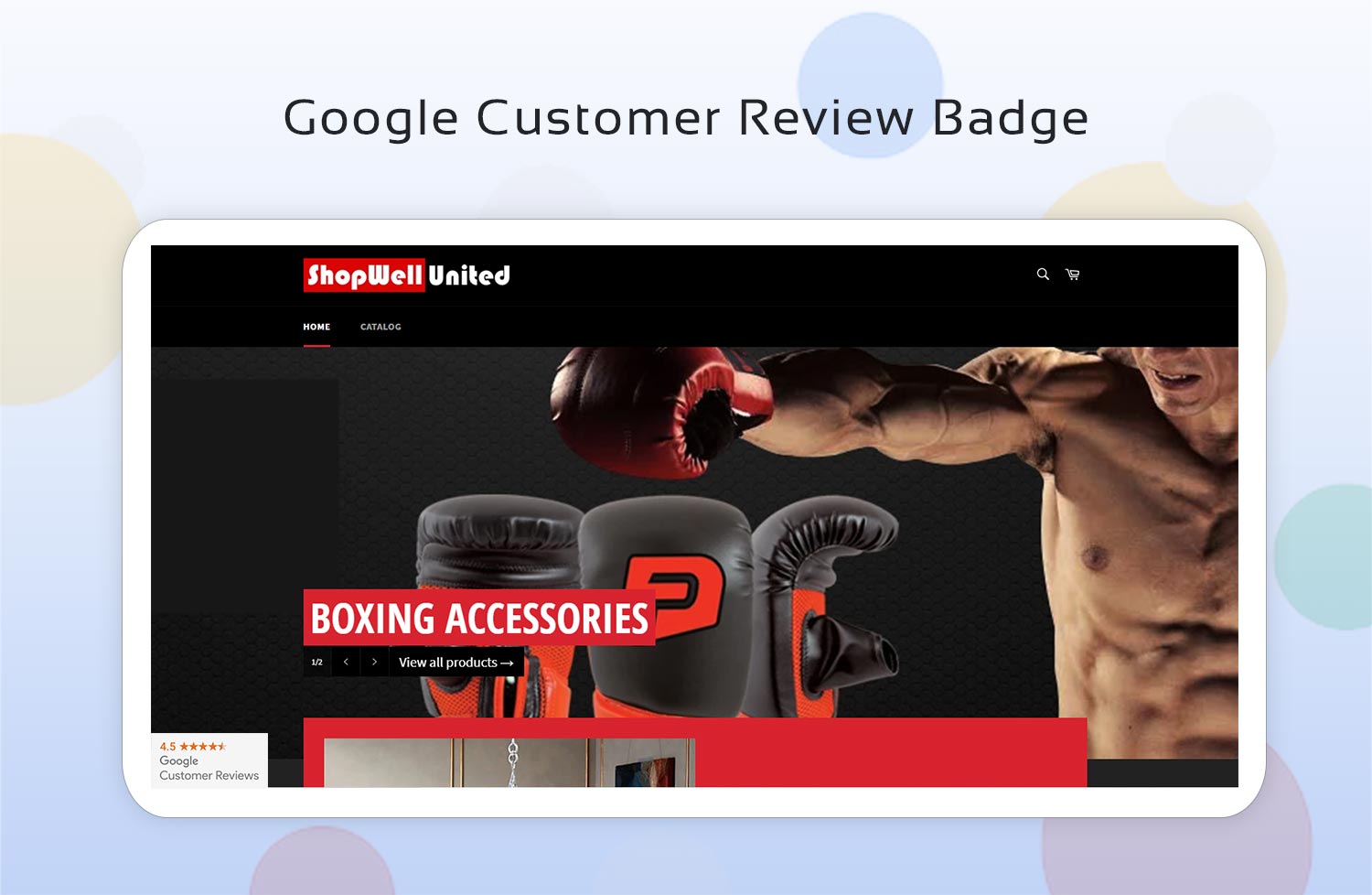 4. Seller ratings:
A medium score that appears on Search ads and Google Shopping, as well as on GCR badges.
Wrap up
Google's Customer Reviews is an exceptional reach to level up your website's reputation and involve current as well as new customers. If you're still on the fence when it comes to setting up the GCR program on your small business's website, you need to check out Google Customer Reviews extension for MAGENTO 1 & MAGENTO 2 as well as Shopify store. The solution offers hassle-free integration of GCR Badge to your website. For more details, just send a "Hello" at support@setubridge.com and we will be there next minute at your services.