Shopify Store
Setup Services
Shopify Store Setup Services
Assist in developing your unique brand image through analysis of your competitors and creating a functional and user-friendly Shopify store to get your business started quickly.
Theme Selection and Customization
We deeply understand your business and choose a suitable theme that is important for the overall design and functionality of store. We modify the layout, colors, typography, and other visual elements so it can match to your brand.
Payment Gateway Setup
We discuss and assist in connecting your preferred payment gateway to your Shopify store, allowing you to accept online payments from customers. Popular payment gateways include PayPal, Stripe, and Authorize.net.
Apps Install
Every business has different needs of functionalities. So we install ready to use apps from Shopify apps marketplace and if that kind of app is not available, we build it for your business. Few basic apps we install are email marketing, social media integration, analytics, and more.
Shipping and Tax Setup
Configuring shipping rates, options, and integrating with shipping carriers can be complex for newly startup owners. We set up and streamline this process and ensure accurate tax calculations based on your location.
Product Setup
Adding products to your store is a very crucial step. In the initial stage, it is hard to understand the product setup functionalities for newly startup business owners so we help them by setting up a few products and also give you a better understanding of the product setup process.
Testing and Launch
Before launching your Shopify store, our quality assurance team tests all the features, links, and processes are working correctly. Our relation does not stop here, we provide ongoing support for any technical issues that arise.
Theme Installation Service
Do you need to set up a Shopify theme quickly using an existing one? We can do it for you. There will be no design knowledge required after our Shopify setup experts finish. You will be able to fully customize the look and feel of your website, from the layout to the content.
Payment Gateway Setup
Our payment gateway setup service team adds multiple payment options to your store as it's important to offer a variety of payment methods when accepting payments online. We add the best class payment gateway as per our experience and your needs.
Shipping Setting
As an expert in Shopify shipping setup, we know the options that are needed to provide a positive shipping experience for customers, and we can set this up on your Shopify store. We have helped many clients improve their Shopify websites and can help you too.
Tracking Setup
Not only Google analytics but we can help you to implement any kind of tracking like Tag manager, HotJar, Microsoft Clarity etc. Our analytics professionals ensure that your tracking is set up properly and working perfectly or suggest if any change required.
App Installation Service
While setting up your shopify store we will add necessary apps to your store which are based on our experience and also from your reference. This can include shipping apps, automatic currency converter, order tracking, and custom shopify apps.
Collection Page Setup
Our experts can help you build a collection page for your store. We will add price , colors, occasional events, themes, and special offers, or anything you like. To make your collections easy to discover, we add links to your route menu.
Multi Browser Testing
Due to the possibility that users may access your website using different browsers, browser compatibility is crucial. Our in-house quality assurance team tests cross-browser compatibility to ensure that quality-driven shopify stores function flawlessly on a variety of devices and operating systems.
Products Creation
The process of adding a product to an online store appears straightforward, but there are many considerations that need to be taken into account. And we don't want to make you busy in adding products in your starting phase of doing business. We add products while setting up your store.
Blog Setup Service
Setting up a blog from scratch can be a bit overwhelming especially for a beginner. Don't let technology stop you from starting a blog on your website. SetuBridge helps you to set up a blog without much hustle by avoiding critical decisions and technical challenges in initial stages.
Multi-domain Setup
Setting up multiple domains is one of the services we offer. You don't need to make yourself busy with any technical things. Our shopify services are tremendously applauded for timely execution, efficiency and reliability.
Chatbot Setup Service
We create a live conversational experience for your website. Start providing your consumers with immediate support when they have an urgent need with the aid of chatbot setup for store rather than in few days.
Checkout Customization
We can customize checkout pages based on the type of customer, payment method, or product type. If you would like your Shopify store to have more creative appeal, we can add custom logos and other unique features.
Shopify Store Setup Experts
Provide professional Shopify store setup services includes custom store development, product setup, shopify store optimization and more. We setup shopify store which not only looks great, but also performs well in all devices.
Shopify Store Customization and Optimization
We help you to build your brand image by configuring a beautiful, functional, and user-friendly Shopify store. Take advantage of our Shopify store setup services to get your business up and running immediately. 
Mobile SEO
We Implement best practices for mobile SEO to ensure that the store ranks well in mobile search results. This may involve optimizing page load times, implementing structured data markup, and making the site crawlable and accessible for mobile search engines.
Navigation and Menu
Our Shopify store setup service will help you structure your store's navigation menus, collections, and product categories, ensuring easy and intuitive navigation for your customers.
Mobile Checkout Customization
We also streamline the checkout process specifically for mobile users. This includes simplifying forms, enabling mobile payment options, and optimizing the overall flow to reduce friction and increase conversions.
Blog Setup
Don't let technology stop you from starting a blog on your online store. SetuBridge's store setup service helps you to set up a blog without much hustle and technical challenges in stages.
Chatbot Setup
We create a live conversational experience for your website. We set up a chat bot to your online store which provides efficient customer service, 24/7 availability, and personalized interactions.
Mobile Responsive
Conducting thorough testing on various mobile devices and screen sizes to ensure the store functions properly and looks good across the board. We test different features, interactions, and responsiveness.
Frequently Asked Questions
Here are a few FAQs that every business planner has somewhere in mind.
Discover ways to succeed in digital business by exploring our latest insights.
A fast-loading website is critical for businesses to succeed online in today's digital age. The user experience and even…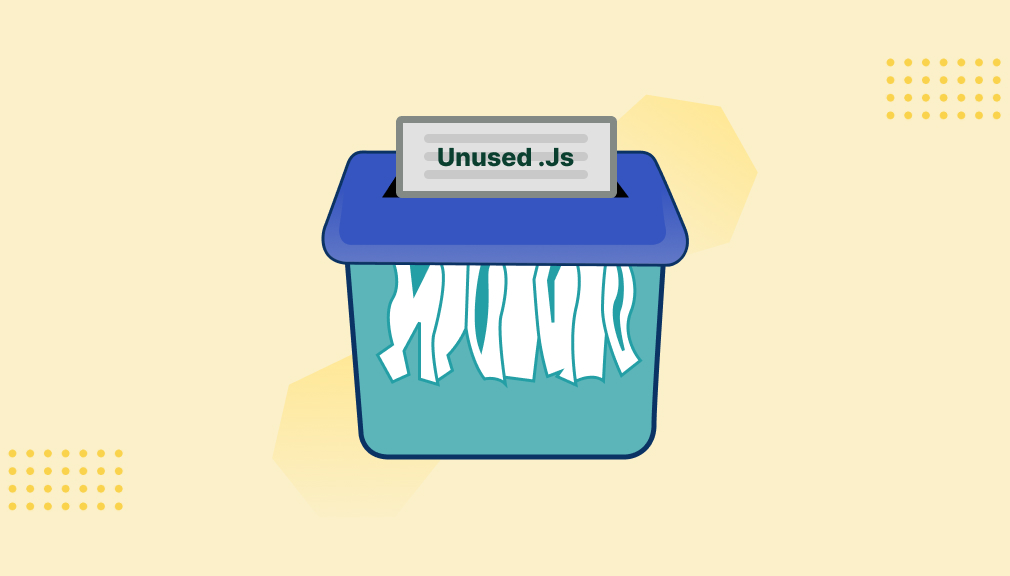 Alright, online shopkeepers, let's talk about speed! And not the kind you get from downing a can of energy…
Are you looking for a low-risk business model with high potential profit? Look no further than dropshipping! Drop shipping…