Transforming Next Generation with Technology
We are on a mission to transform the upcoming generation into tech-savvy leaders. So, don't miss out on the opportunity to be part of something extraordinary.
How Slow Website Speed
Affects Your Business?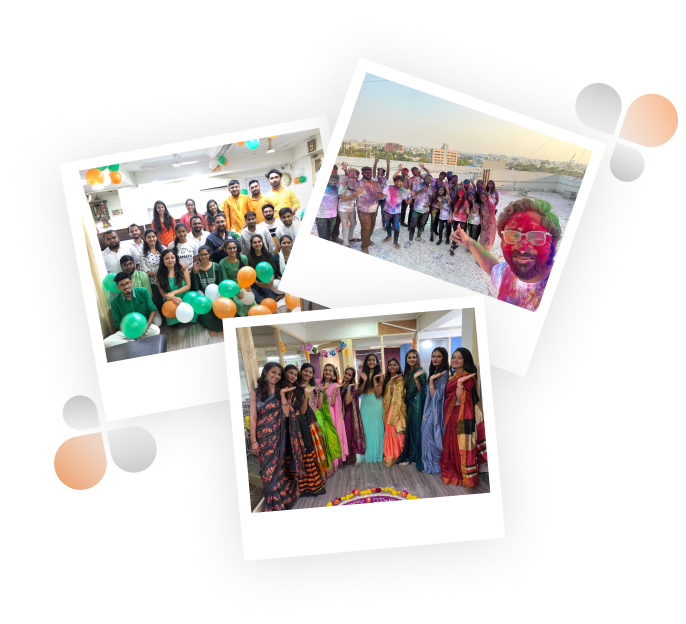 We are committed to living our core values every day. We value honesty, integrity, and transparency in all of our interactions, both with our clients and our colleagues. Our core values.
Join our Awesome team of experienced enthusiasts, committed to crafting modern ecommerce solutions for innovative brands. Come on board and let's create something extraordinary together.
Cultivating Creativity for Success
Our team of talented squads, and we call them SetuBridgians, are always ready to collaborate, celebrate and innovate together in a supportive, fun-filled environment. Experience comfort and motivation while creating wonders with us.