Magento ERP
Integration Service
Magento ERP Integration Services
​Magento integration with an ERP system enables data synchronization between your Magento store and the ERP system. Magento ERP integration service brings several benefits, such as:
Product & Inventory
ERP system integration with Magento enables real-time synchronization of product information, including prices, availability, descriptions and images. It helps maintain accurate inventory levels, perform stock updates and prevent overselling.
Shipping and Fulfillment
Magento ERP system integration helps to automate the shipping and fulfillment processes. It allows the retrieval of shipping rates, printing of shipping labels, tracking of shipments, and updates on order status directly from the ERP system. Reduce your shipping task with this.
Accounting and Finance
Transfer financial data, such as sales transactions, invoices, and payment information from Magento to your ERP system. ERP integration helps streamline accounting processes, improves financial accuracy, and provides a comprehensive view of company finances.
Order Management
The integration allows the transfer of order data from Magento to the ERP system and ensures efficient order processing. This includes information such as customer data, shipping addresses, ordered items, quantities and payment information.
Customer Data
Exchange of customer data between Magento and the ERP system made easy with Magento ERP integration. This synchronization enables both systems to have up-to-date information, personalized customer experiences, better customer service and effective marketing campaigns.
Customer Service
With ERP Magento integration, customer service representatives can access relevant order and customer information from the ERP system directly in the Magento backend. This helps to answer customer inquiries, process returns, and provide accurate order status information easily.
Magento Hyvä Theme Development
As a leading Hyva theme development company we offer custom storefront development and customization of the storefront with the Hyvä theme. We have Hyvä developers who are expert in any kind of customization with Hyvä theme.
Custom Hyvä Theme Development
Our expert team will help you create tailor-made custom hyva themes with a set of rich out-of-box functionality you're looking for on your website and that reflects your brand identity. Create a cutting-edge, personalized Hyvä store and continue to hunt.
Extension Compatibility​
Not all 3rd party extensions are compatible with the Hyva theme. There is no need to remove extensions that Hyvä does not support. We will make your current modules compatible to work with Hyvä themes. We ensure that every Magento extension seamlessly integrates with your Hyva store.
Hyvä Support & Maintenance
Hyva theme is comparatively new solution to build storefronts & it may require technical assistance & support for any issues or ongoing updates. Our Hyvä theme developers are available to step in with you to maintain a consistent and engaging shopping experience to make your Hyvä store successful.
We are Magento ERP Integration Expert
As Magento ERP integration experts, we have a deep understanding of the ERP system integration process and its technical aspects. We provide valuable services to companies who want to connect their Magento e-commerce platform with their ERP system. Our experts set up your Magento site so that the following data is synchronized with your ERP system.
Why Hire ERP Integration Specialist
At SetuBridge we have in-house specialists who are experts in integrating Magento with any type of ERP system. Our team offers a range of services to assist businesses in achieving successful Magento ERP integration. Some of the services we provide include:
Consultation
We help companies identify their integration needs, evaluate ERP systems, and determine the best integration approach for their specific requirements.
Custom Integration Development
We make custom solutions to connect Magento with the customer's ERP system. This may include creating APIs, developing mechanisms for mapping and synchronizing data, and ensuring secure data transfer.
ERP Extension Development
We also create a Magento extension or module that allows seamless integration with specific ERP systems. This extension can provide ready-to-use connectors and simplify the integration process to store owners.
System Configuration and Setup
Our ERP system integration experts help configure and set up Magento and ERP for smooth data exchange. The process includes setting up API credentials, defining data mapping rules and configuring synchronization schedules.
Testing and Quality Assurance
Perform comprehensive testing to ensure consistency, accuracy, and integrity of data between Magento and the ERP system. Identify and resolve any issues or discrepancies that may occur during the integration process.
Support and Maintenance
ERP integration solution expert provides ongoing support and maintenance services to ensure that the integration remains stable and functional. We troubleshoot, monitor data flow, and make adjustments as needed.
Discover the power of our erp integration service. Our expertise lies in seamlessly connecting Magento with any type of ERP system, enabling businesses to harness the power of unified data and streamlined processes.
Our clients have wonderful things to say about us. Here are some of their comments.
BRYAN BROKKE
Looking for a one-stop solution for eCommerce and development? Don't look further. I found mine already. From now on SetuBridge is my #1 company for development for my Magento2. The communication was great and SetuBridge came up with the perfect solution for my business. I gave it a try and SetuBridge went above my expectations. Because of the good quality results and communication, I decided that SetuBridge can do more tailor-made work on my Magento2 with great satisfaction. Also, a great benefit of SetuBridge is that they have a nice login system (PMS) where you can create tasks new tasks, see the progress, and communicate with the developers.SetuBridge, keep up the great work! You are my #1
AlHaitham
Glad we found SetuBridge. After working together on several Magento projects they become our go to developers to get things done. Hands-on experience, quick response, insightful,  great quality, and most importantly; always understood our needs exactly.
Craig Constantinides
I am very pleased to say one of the most hard working and attentive companies I have ever had the pleasure of working with. It is very difficult to find a company on here that backs up their application with hard work and knowledge of the area they claim to work with. I am EXTREMELY satisfied and I hope to continue working with Setubridge Technolabs for a long time to come. Thanks!!
Pius Achermann
With the professional help of Sagar we could migrate our online shop for brand bikes to the latest version of Magento within a very short time. In addition, the balance of the stock has been automated and integrated various payment options which is very helpful for us. For questions or requests we receive within a very short time feedback from Sagar. And this we like it very much.
Frequently Asked Questions
Here are a few FAQs that every business planner has somewhere in mind.
Discover ways to succeed in digital business by exploring our latest insights.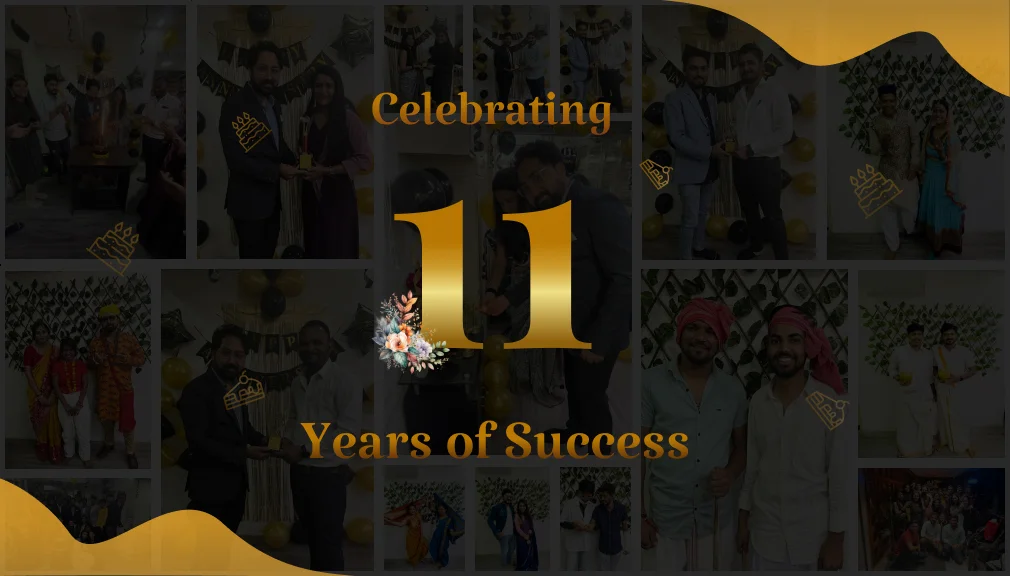 10 MINS READ – SEPT 28th, 2023 In the world of technology, which is always changing, SetuBridge Technolabs has…
10 MINS READ – SEPT 09, 2023 If you're a Magento 2 store owner looking to refresh the look…
8 MINS READ – AUG 29, 2023 Welcome to the world of eCommerce, where every click counts. If you…