We are a professional globally well-known eCommerce Development Agency located in India. We solve problems through technical discoveries, in-depth solutions, and user-first approach interfaces.
Our clients have wonderful things to say about us. Here are some of their comments.
BRYAN BROKKE
Looking for a one-stop solution for eCommerce and development? Don't look further. I found mine already. From now on SetuBridge is my #1 company for development for my Magento2. The communication was great and SetuBridge came up with the perfect solution for my business. I gave it a try and SetuBridge went above my expectations. Because of the good quality results and communication, I decided that SetuBridge can do more tailor-made work on my Magento2 with great satisfaction. Also, a great benefit of SetuBridge is that they have a nice login system (PMS) where you can create tasks new tasks, see the progress, and communicate with the developers.SetuBridge, keep up the great work! You are my #1
AlHaitham
Glad we found SetuBridge. After working together on several Magento projects they become our go to developers to get things done. Hands-on experience, quick response, insightful,  great quality, and most importantly; always understood our needs exactly.
Let's connect and convert your ideas into reality
Discover ways to succeed in digital business by exploring our latest insights.
A fast-loading website is critical for businesses to succeed online in today's digital age. The user experience and even…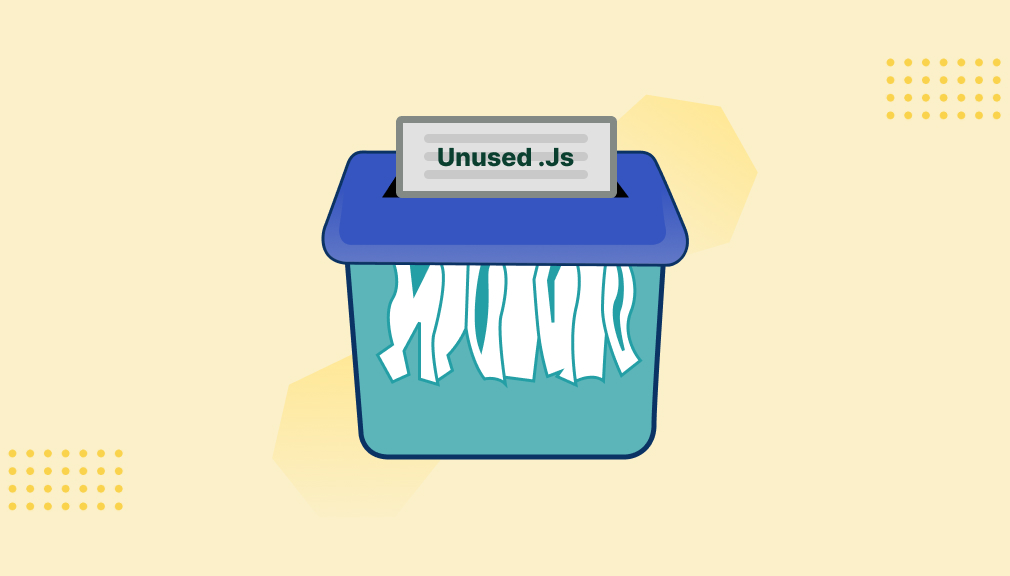 Alright, online shopkeepers, let's talk about speed! And not the kind you get from downing a can of energy…
Are you looking for a low-risk business model with high potential profit? Look no further than dropshipping! Drop shipping…