We are a professional globally well-known eCommerce Development Agency located in India. We solve problems through technical discoveries, in-depth solutions, and user-first approach interfaces.
Our clients have wonderful things to say about us. Here are some of their comments.
Victor Corzan
My work experience with Setubridge has been excellent. In addition to complying with the plan, they are always looking for new ways to improve that have vastly improved my expectations, today I am really happy with the results obtained, they exceed in large volume what was expected, a wide series of continuous proposals and global work that deserve an outstanding for the whole team. Thanks a lot.
David Babin
SetuBridge Technolabs has, so far, built the control inventory and merged it with the sales and shipments database. The team meets the timeline of the projects in a proficient manner. They are also versatile, which the client admires about them.
Let's connect and convert your ideas into reality
Discover ways to succeed in digital business by exploring our latest insights.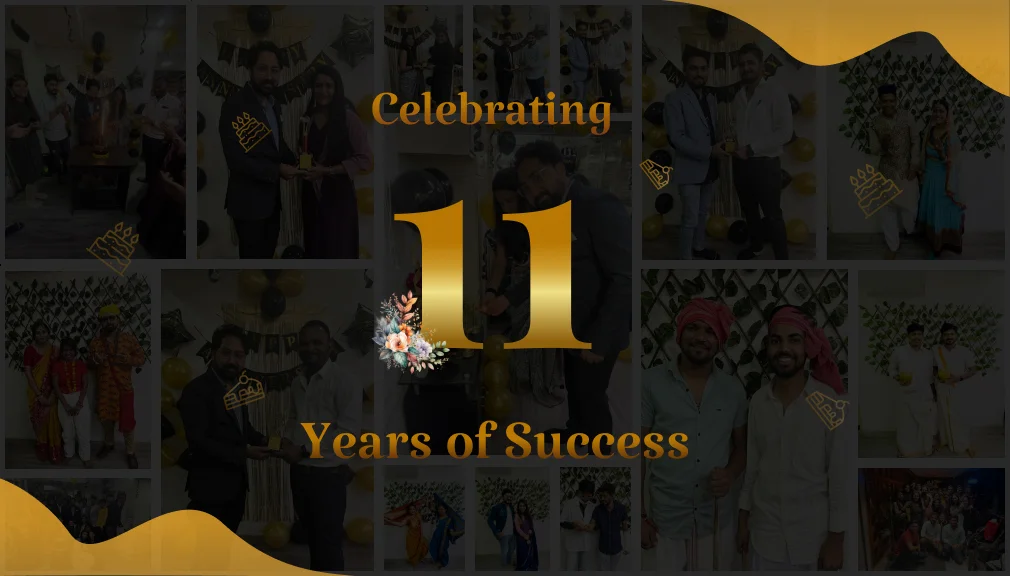 10 MINS READ – SEPT 28th, 2023 In the world of technology, which is always changing, SetuBridge Technolabs has…
10 MINS READ – SEPT 09, 2023 If you're a Magento 2 store owner looking to refresh the look…
8 MINS READ – AUG 29, 2023 Welcome to the world of eCommerce, where every click counts. If you…